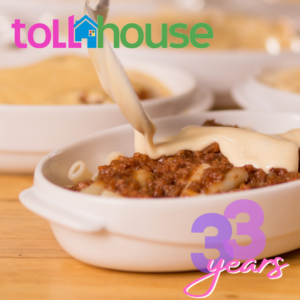 It's been 33 years since we first opened Toll House on Sto. Rosario Street in Angeles City as a small neighborhood cafe. It was just a small and cozy 24-seat restaurant serving cakes, coffee and snacks. Looking back at our humble beginnings, we are proud that we have become one of Pampanga's culinary gems.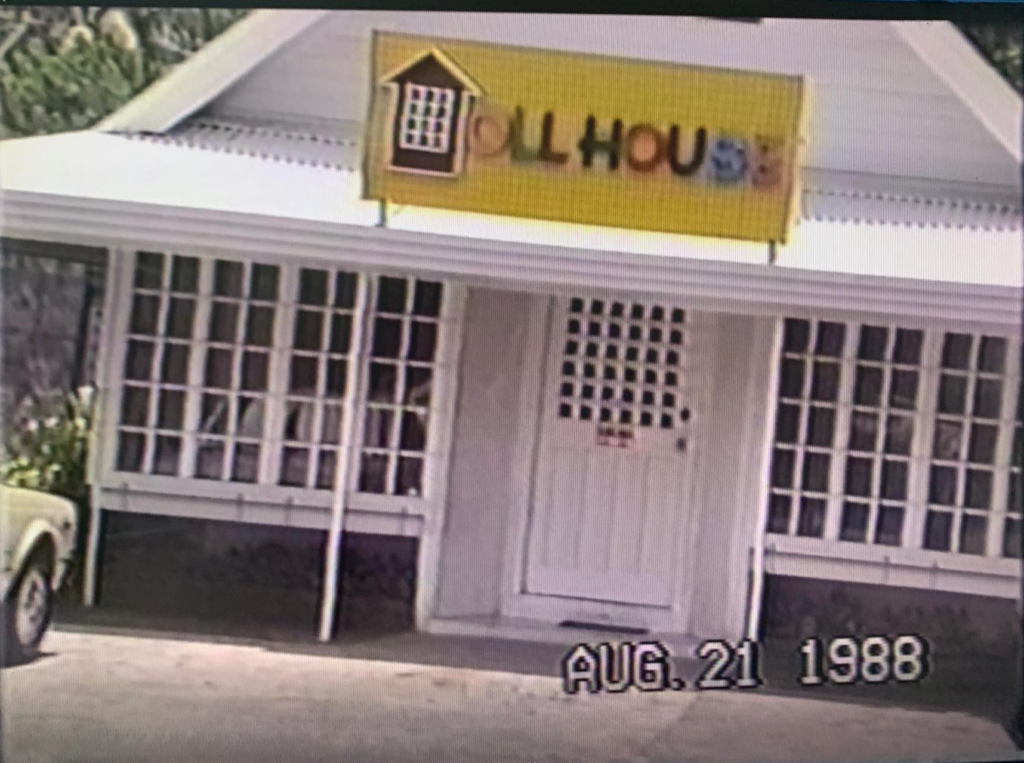 Many remember their first time trying out all-time favorites like Baked Macaroni, Tropical Chicken, and Black Forest in the small, white house. While that tiny structure is now gone, we continue to serve you in a bigger and better space. Our menu offerings have grown and changed, but the old favorites remain as our best selling products.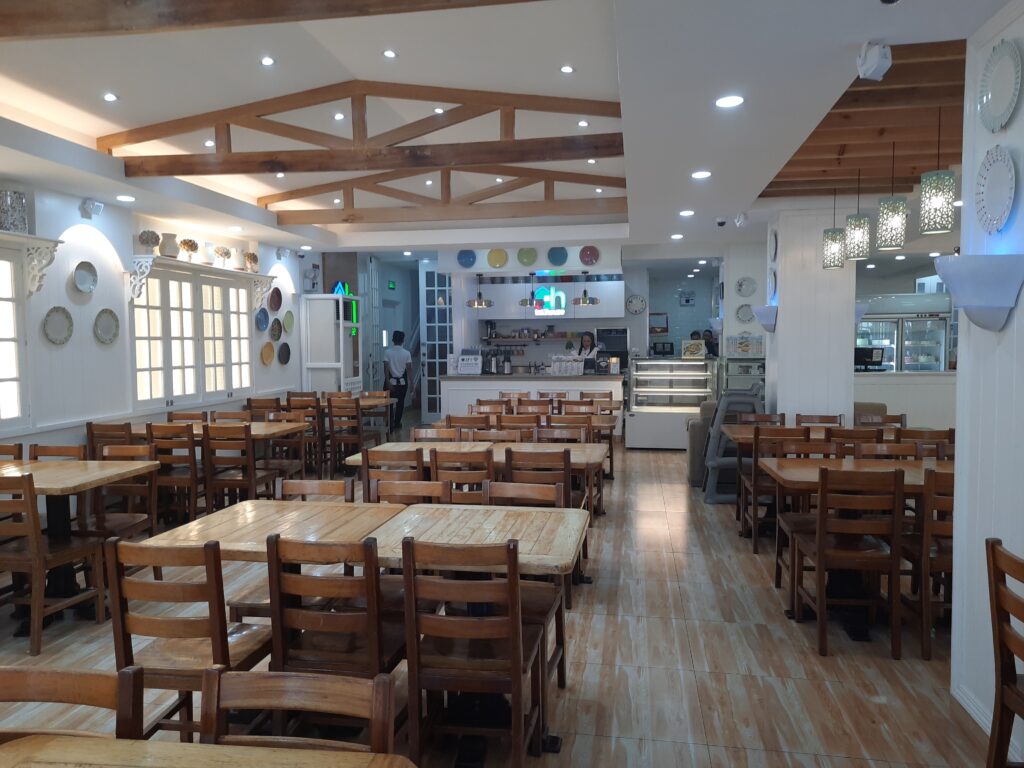 Through the years, we have grown into a 5-branch restaurant, opening branches in Marquee Mall, SM Clark, Newpoint Mall, and SM Telabastagan. While we encountered many obstacles along the way… the big 1990 earthquake, Mt. Pinatubo's eruption in 1991, economic downturns, the effect of COVID-19 and the seemingly never-ending lockdowns, we're still here to serve you your favorites.
The main branch renovation allowed us to accommodate more people, and cater to events and meetings. Despite modernizing our facilities, we made sure that it remains to be the familiar Toll House that has grown along with you through the years.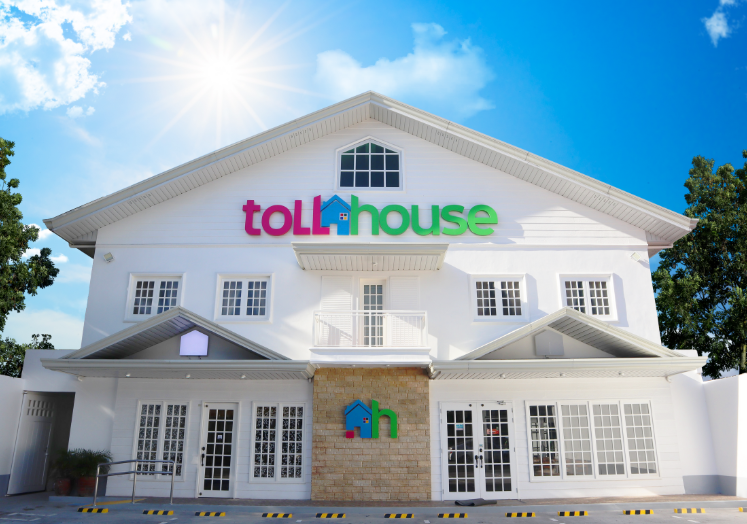 Similarly, our mall branches bear the same iconic design signature that makes dining with us an experience close to home. While we strive to remain the same Toll House you know and love, our main goal is to make sure that more of your great memories will be made within our restaurants, celebrated with good food at affordable prices.
Above all, we thank you, dear customers, for the love and support throughout these past 33 years at Toll House.
12,045 days since we first opened, you have been there to savor each day with Toll House. For that, we are grateful.
Cheers to 33 years! Cheers to continuing onward! Malaus co pu!